ABOUT US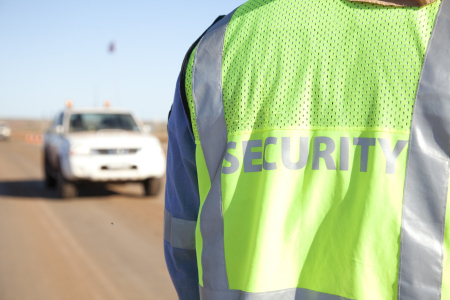 Gold Security Group (International) Pty Ltd, (GSG), is a world-class class provider of quality security and emergency services to the mining, government, tertiary education, and corporate sectors. 
GSG is a fully resourced, quality-endorsed service provider with highly capable, trained, and real-world experienced staff backed by a specialist management team. GSG has managed the growth of the company since its inception (1999) to become a highly considered and respected provider of professional security and emergency services.
GSG maintains quality staff by implementing comprehensive recruitment and selection processes, a high degree of management oversight and support, training, and industry-competitive remuneration packages.